Poéticas de recolección.
Collection poetics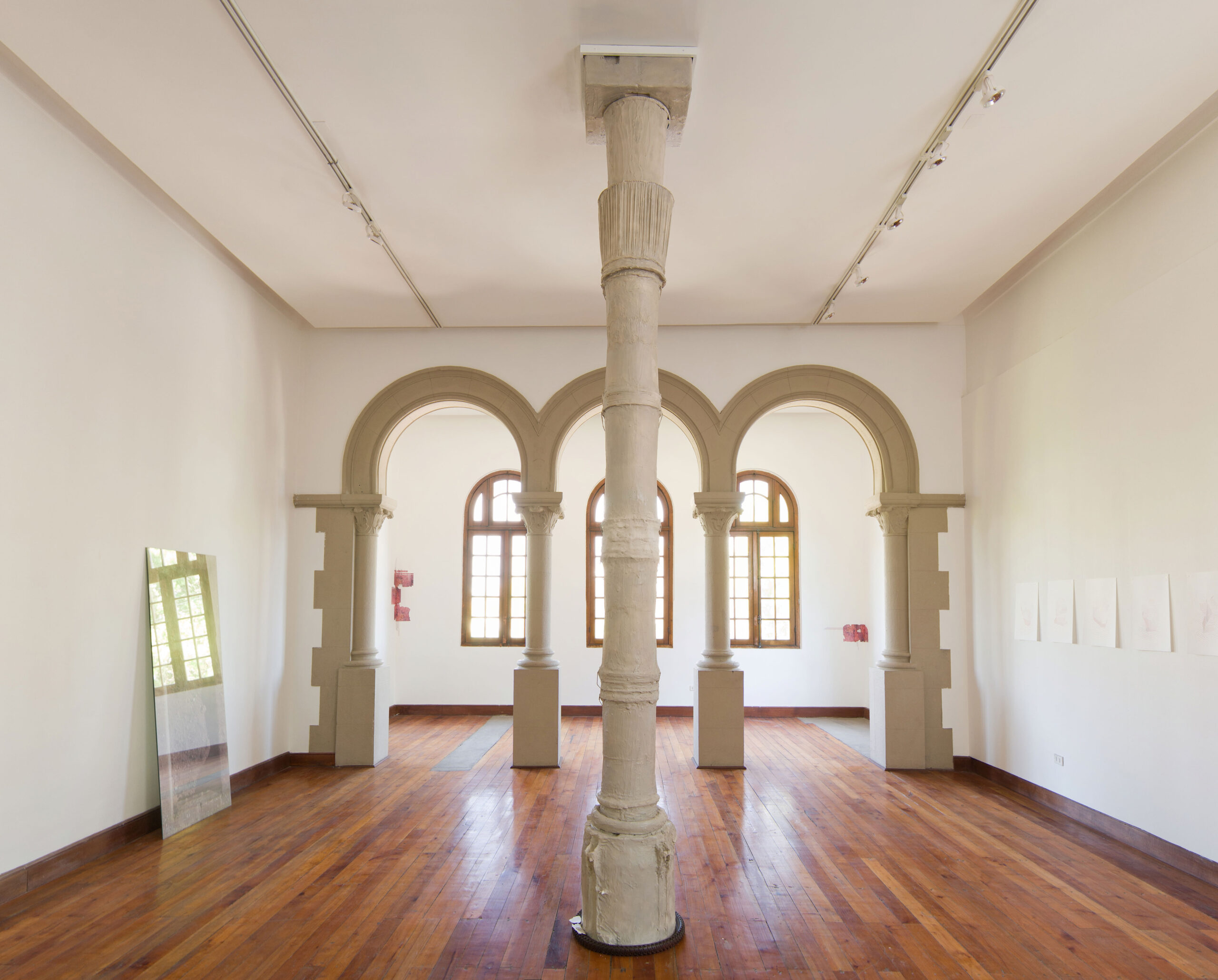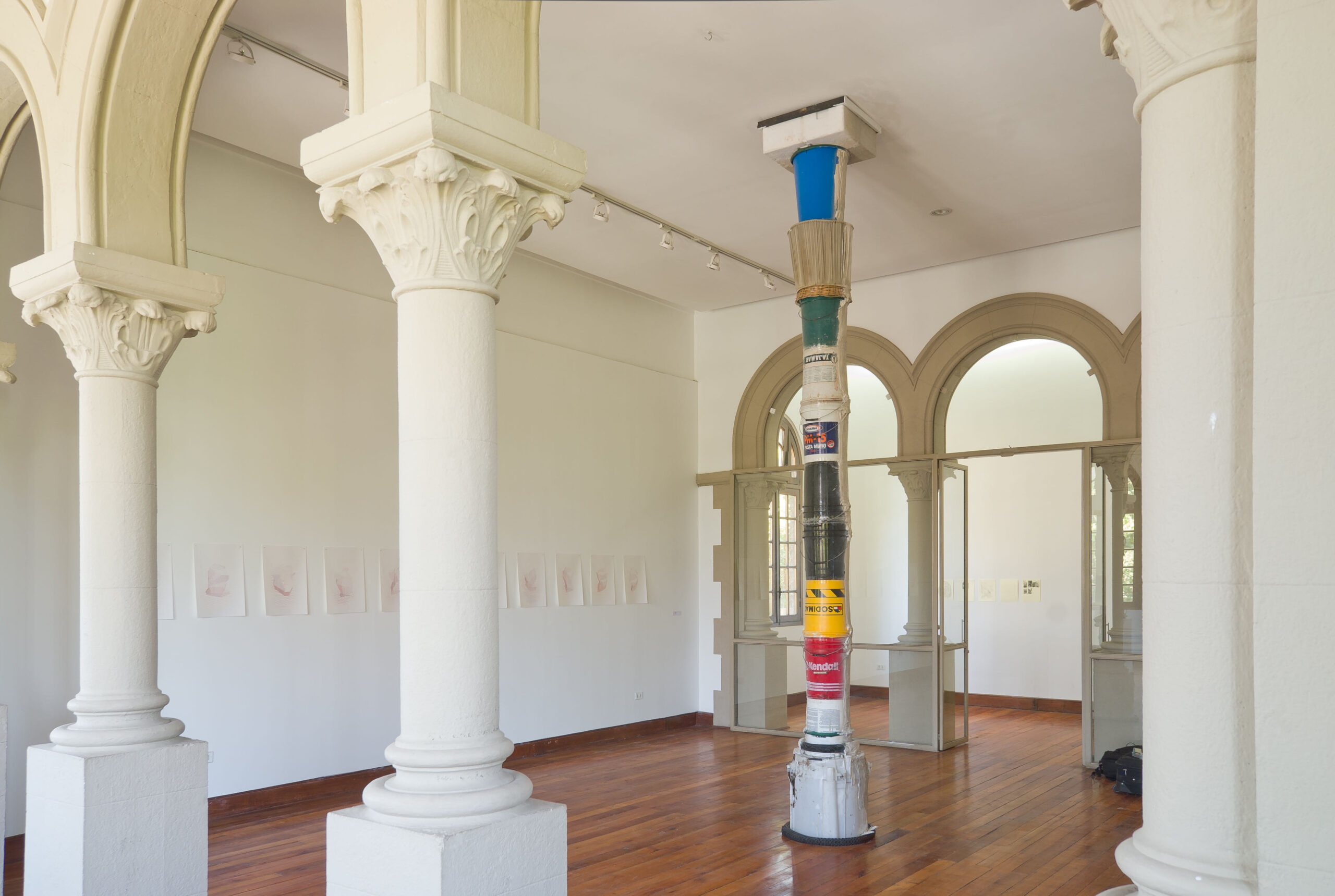 Pilar-3
Este trabajo consiste en la construcción de un pilar modelado por el acto de recolectar para materializar así una acción poética del caminar.
Hall Central Campus Oriente Universidad Católica de Chile.
This work consists in the construction of a pillar modelled by the act of collecting in order to materialize a poetic action of walking.
Central Hall, East Campus, Catholic University of Chile.
Santago. Chile. 2015