Inspirado en la noción de arte bruto propuesta por Jean Dubuffet (1901‐1985) y en el rescate de artistas populares llevado a cabo por la multi artista Chilena Violeta Parra (1917- 1967) un equipo transdiciplinario sale a la búsqueda de diversas expresiones creativas espontáneas que no forman parte de un arte culto o tradición artística. Esta exploración buscaba dar cuenta de variopintos procesos creativos que desembocaban en expresiones artísticas híbridas que con su potente inventiva sorprenden y desestabilizan nociones del arte y la cultura, preguntándose de paso por la construcción de identidades y sensibilidades desde particulares territorios.
Equipo:
Pablo Schalscha / Verónica Lyon / Marcela Castro / Rodrigo Jara / Felipe Araya
Inspired by the notion of raw art proposed by Jean Dubuffet (1901-1985) and by the rescue of popular artists carried out by the multi Chilean artist Violeta Parra (1917- 1967) a transdiciplinary team goes out in search of diverse creative spontaneous expressions that are not part of a cultured art or artistic tradition. This exploration sought to account for diverse creative processes that lead to hybrid artistic expressions that, with their powerful inventiveness, surprise and destabilize notions of art and culture, wondering in passing about the construction of identities and sensibilities from particular territories.
Valdivia, Chile. 2010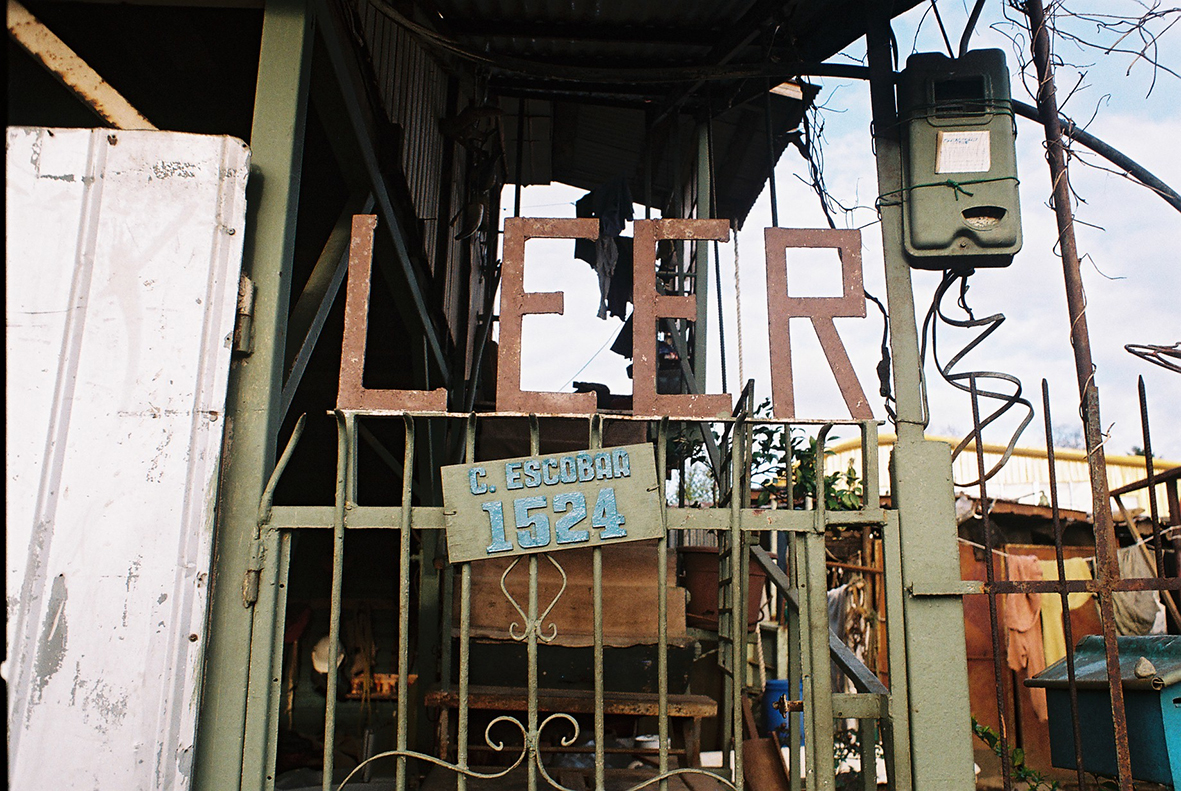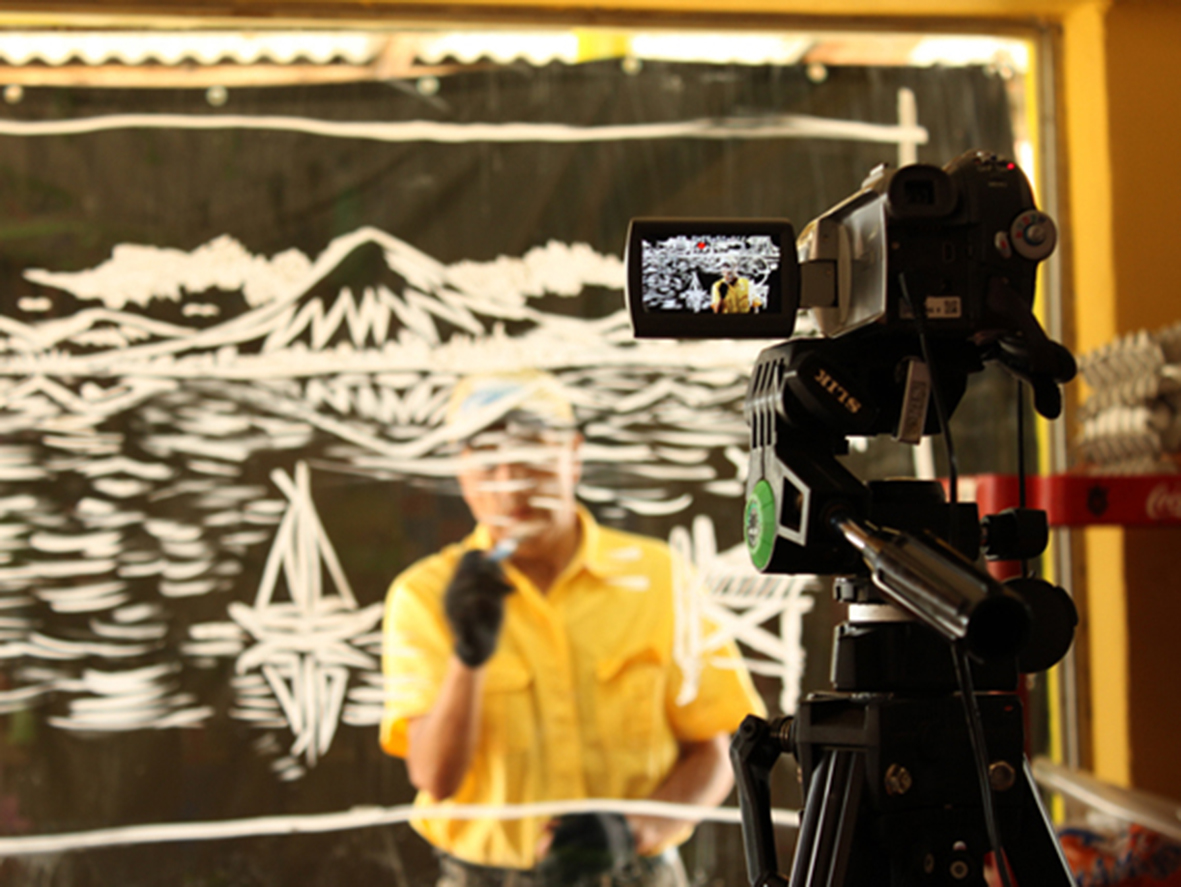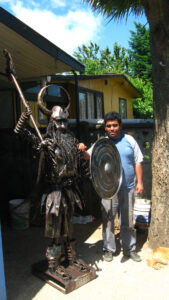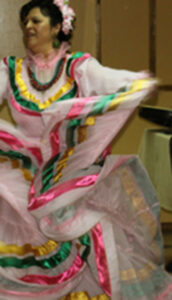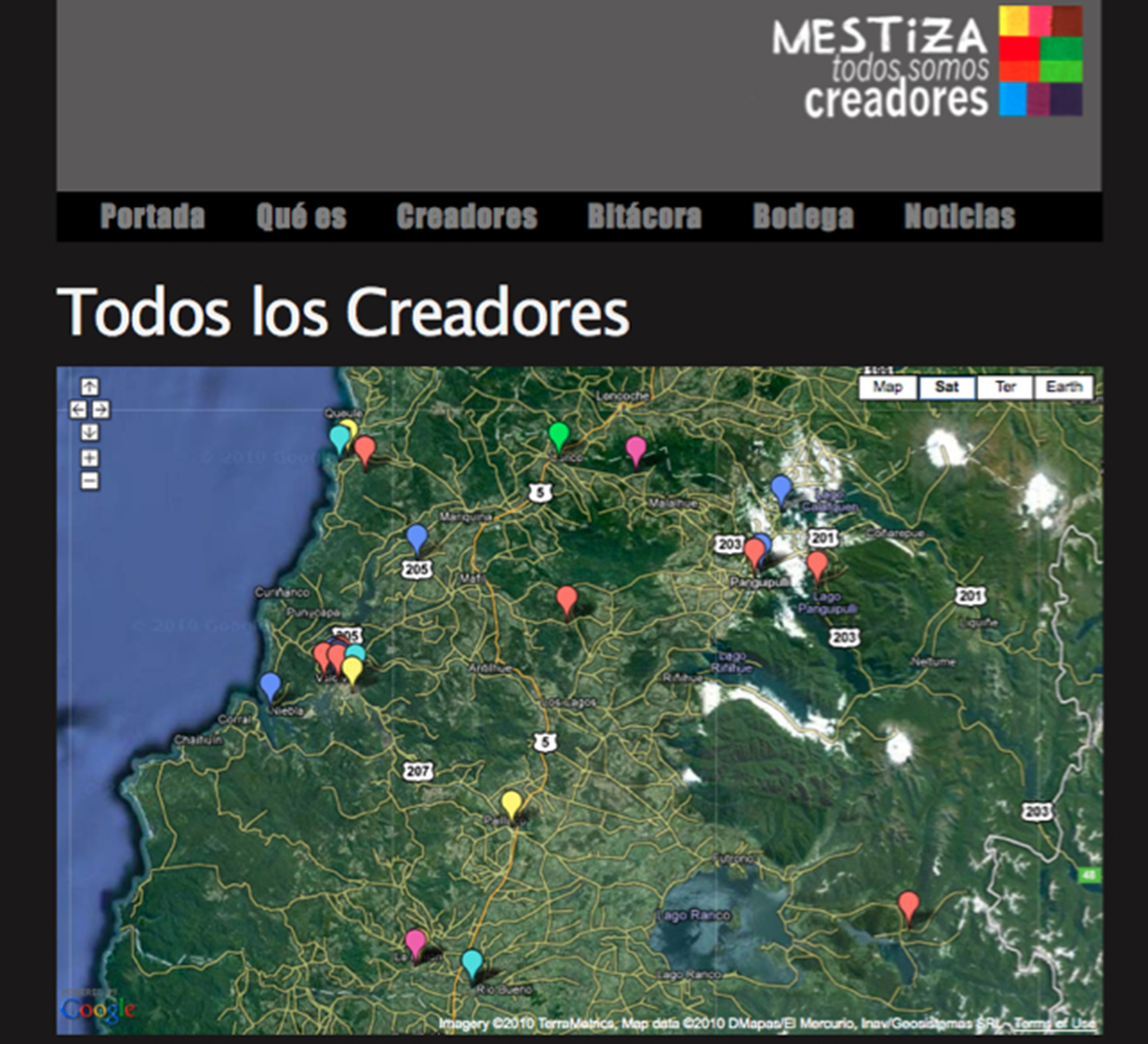 Territorio que abarcó la búsqueda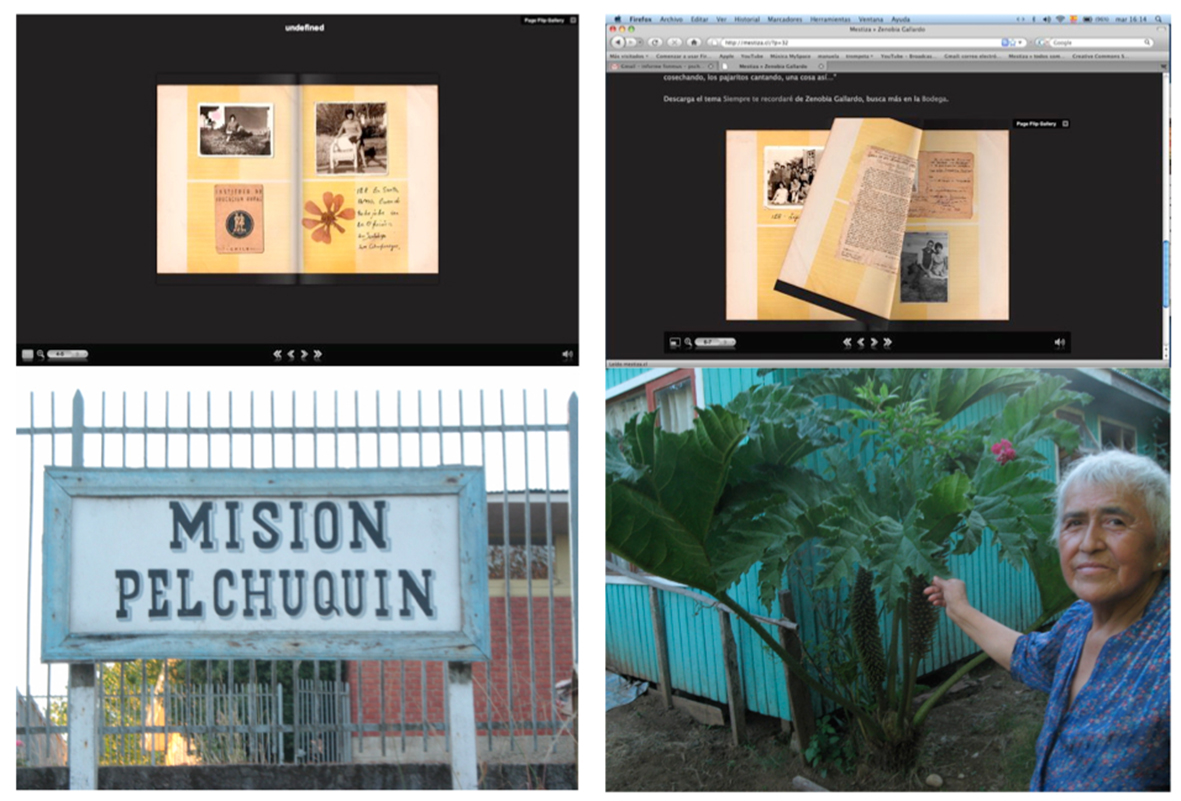 Web documental de artistas autodidactas con publicaciones digitales, videos y galerías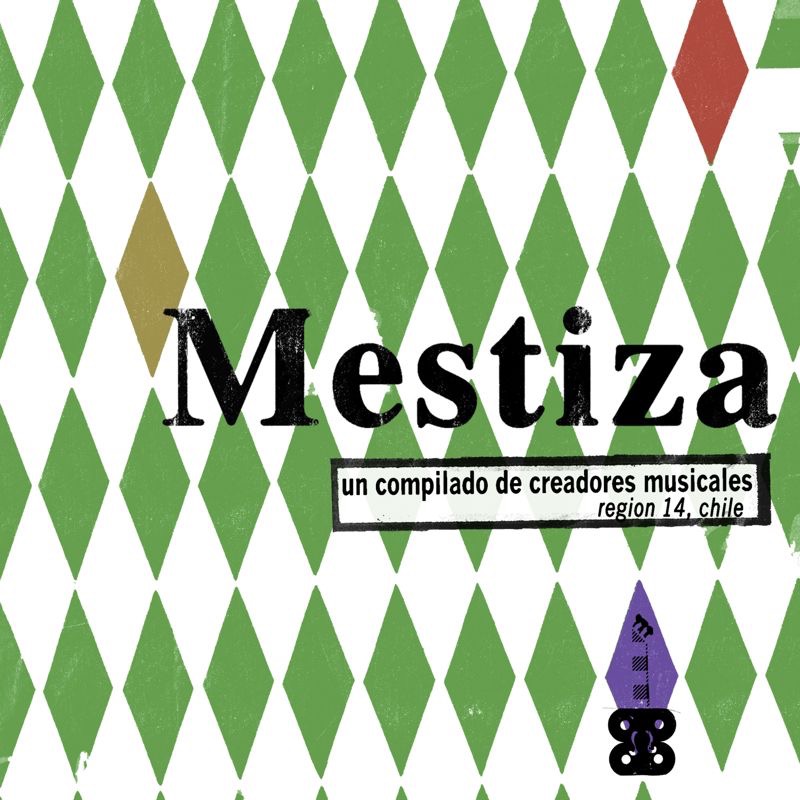 Disco CD de documentales sonoros